About NKK SWITCHES
Since 1953, NKK SWITCHES CO., LTD.'s quality and innovation have been helping to improve the functionality and dependabilty of product in every major market segment in countries around the world.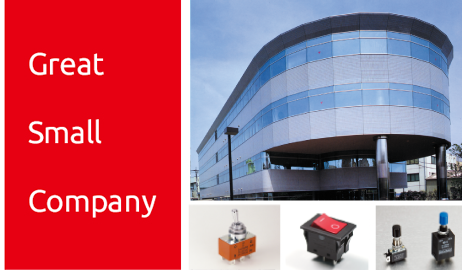 NKK SWITCHES has been a leader in the manufacturing of miniature and illuminated switches for over half a century. The company was founded in 1951 by Shigeo Ohashi who had the vision to design and produce high quality, highly reliable industrial switches. Throughout its history, NKK's commitment to quality, excellence and innovation is apparent when reviewing the 500+ patents and numerous quality and innovation awards granted to this company. Its customers span the globe in their depth and variation.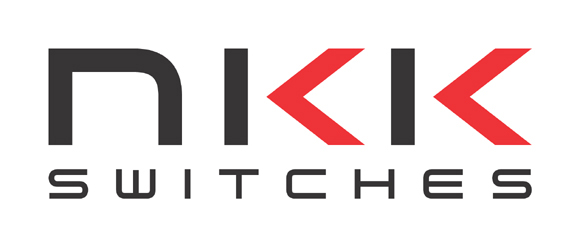 NKK SWITCHES CO., LTD. is now celebrating the 55th anniversary of establishment.