NKK SWITCHES HONG KONG CO., LTD.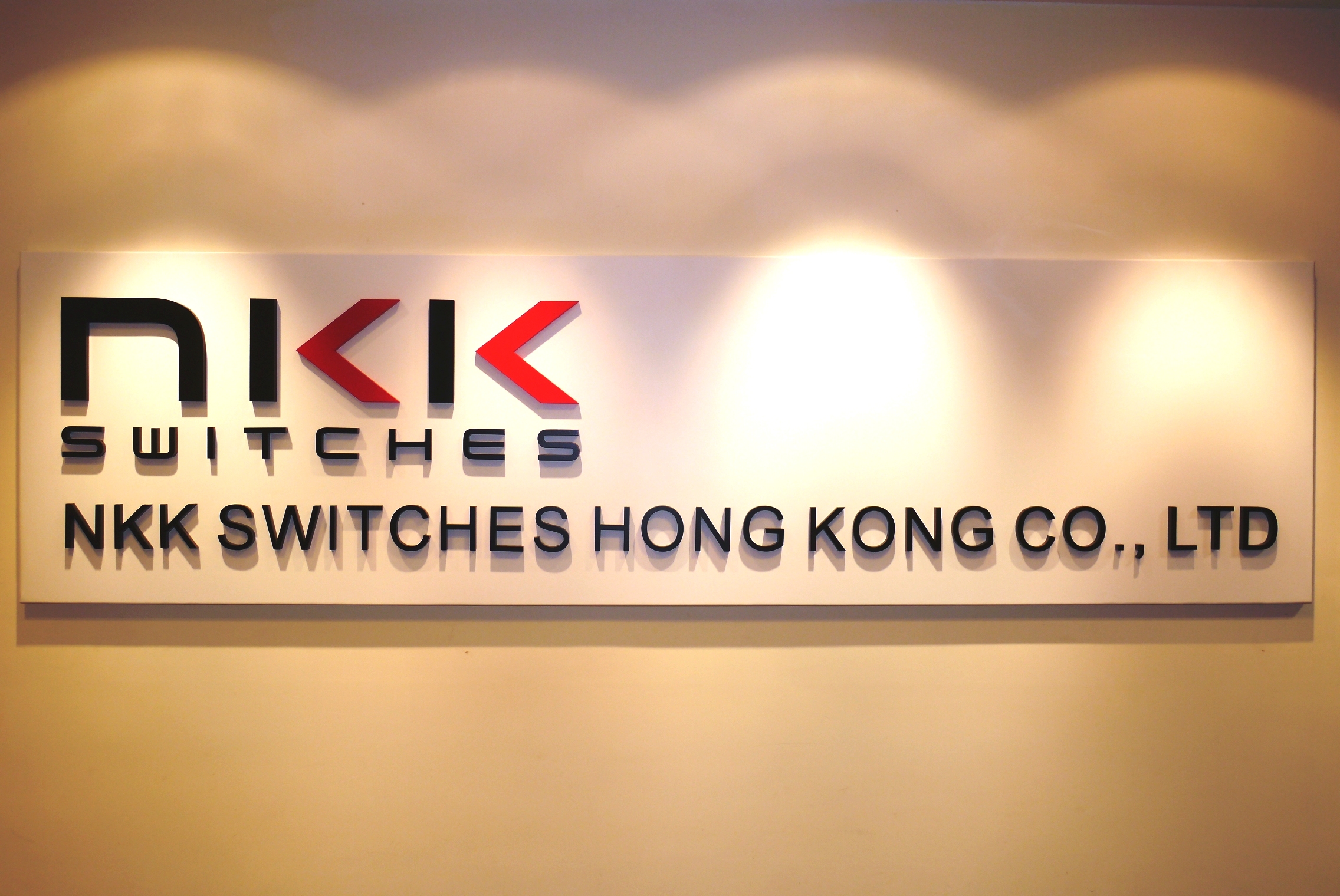 Rm. 601, Fook Yip Building,
53-57 Kwai Fung Crescent,
Kwai Chung, N.T., Hong Kong
Tel : (852) 2366-6634
Fax : (852) 2366-6803
Email: info@nkkswitches.com.hk
Inquiry form
About inquiry form

Please be as detailed as possible when submitting any opinions and/or questions.
Personal data received from customers is encrypted and protected by SSL.
You might not be able to use the inquiry form if your browser does not support SSL or if you access this website from a corporate network protected by a firewall.