SWITCH Learning
NKK offers you a series of guidance, describing the fundamentals of operational switches in various aspects. You can learn very basic terminology of switches, such as "momentary", "alternate", "SPST", or "normally ON". These guidances are useful when you want to order operational switches or use them.
Fundamentals of Switches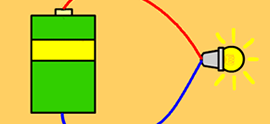 When you think of a switch, what exactly comes to mind? Most of us think of a switch as something you use to turn the power on and off.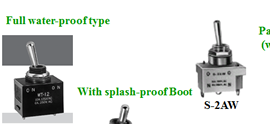 The protection provided by the switch against ingress of dust and water is rated under the IEC standard. The rating is shown as IPxx, where xx is a two-digit number.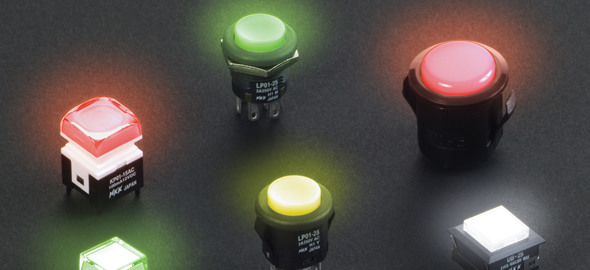 NKK supplies a wide range of illuminated switches, including traditional pushbutton types as well as toggle, tactile rocker and slide switches.